Friday Evening Challenge Rules
In all three classes there are some general rules:
The maximum height permitted is 400ft (120 metres) unless permission has been given by Bournemouth ATC for the 500ft (150 metres) limit

Two attempts per class per evening may be flown by each flier.

Models need not be launched by the pilot.

All flights are to be timed from launch to landing (leaving the hand of the launcher to first touch on the ground).

Timing is not to be done by the pilot.

All flights count each week. The best score is carried forward each month. A maximum score cannot be added to that month. This gives those who cannot enter every week a chance to win.

Any flight landing outside the Club grass field shall not score points.

In the event of an unsatisfactory launch, a "no flight" may be declared and another flight may be taken without penalty.

There is no spot landing score.

Flights may be taken at any time after 6pm until dusk in order to count and need not start at 6pm

For both electric glider classes, models should have a height limiter on board set to cut the motor at 100 metres AGL. Should a pilot not have a height limiter then 20 seconds "motor on" will be allowed after which the motor must be cut. Freshly charged batteries may be used with each flight
PURE GLIDER
The field is not suitable for bungee or hand tow, due to the surrounding crop. However, if conditions are suitable, DLG or hand launch gliders may be flown. The target time is 1 minute in May, then 2, 3 and 4 minutes in succeeding months.
ELECTRIC GLIDER
The Challenge is to fly for exact timings as follows: May 7 minutes. June 8 minutes. July 9 minutes. August 10 minutes.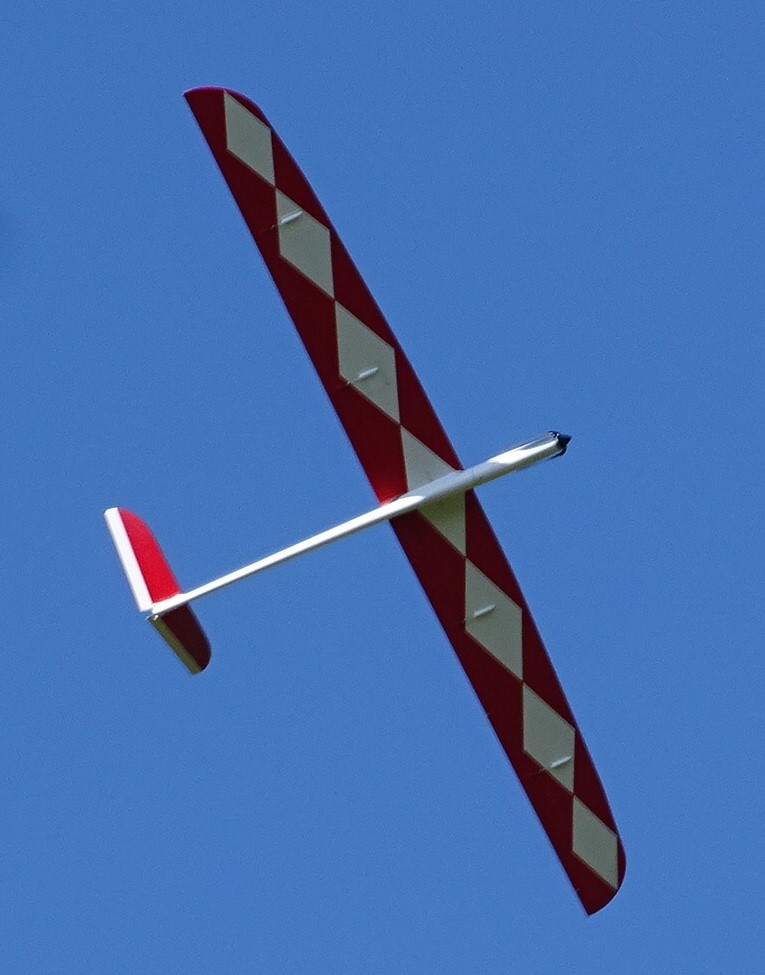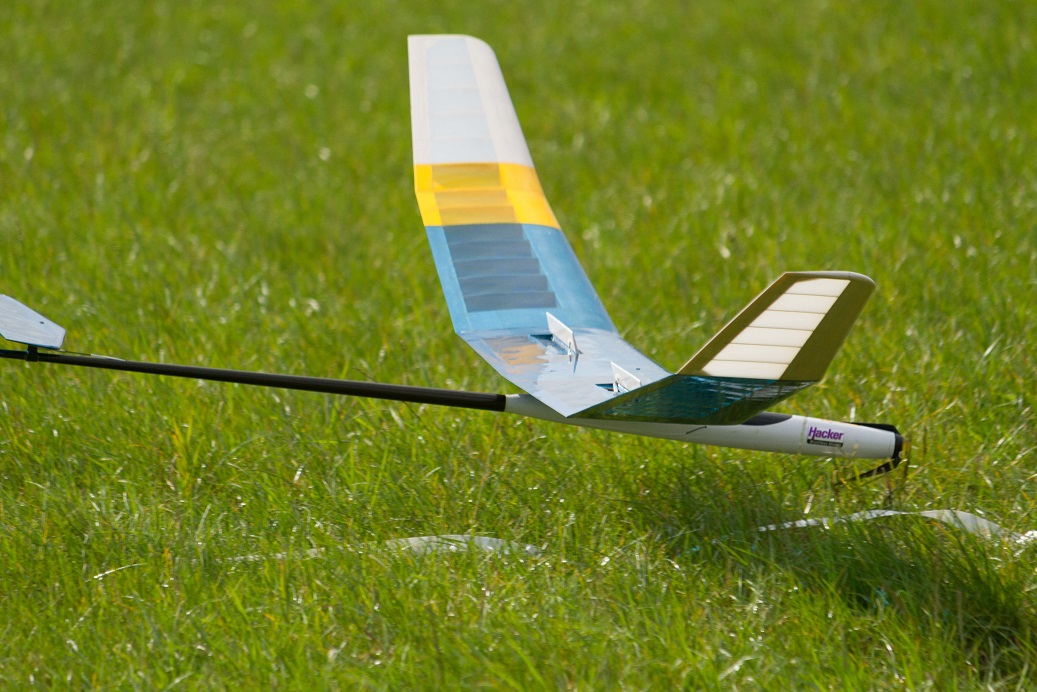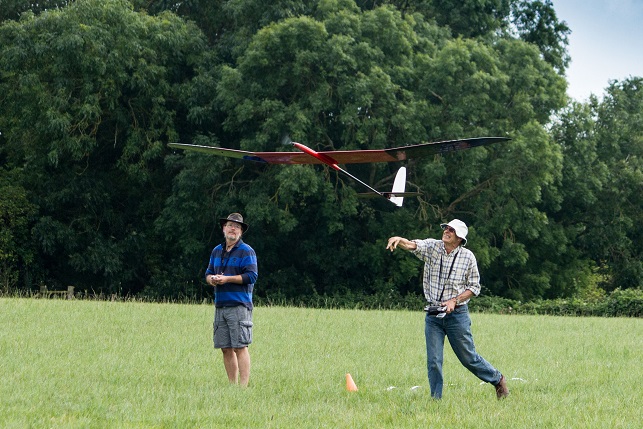 NOVICE FLYER ELECTRIC GLIDERS
For novice flyers (anyone who has not competed previously) of both disciplines with a model wing span of up to and including 2.3 metres the challenge times are as follows.;
May 4 minutes. June 5 minutes. July 6 minutes. August 7 minutes.
Other conditions are as for the class above...
(Sorry Terry, could not resist - Ed)